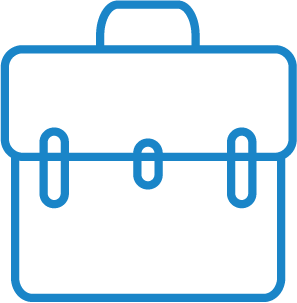 Business & Networking
What is a Tawtheeq? A complete guide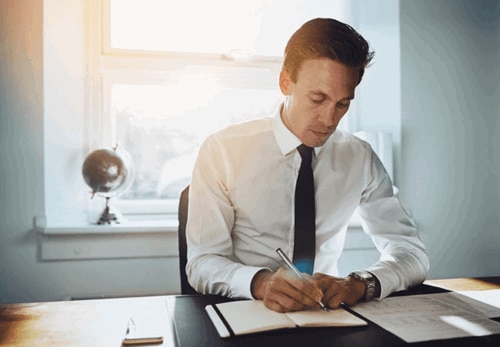 As a desert oasis turned top-notch business hub in the MENA region, Abu Dhabi attracts niche talents and businesses from all over the world.
Its transparent and safe regulatory environment is ideal for setting up a new business, launching a startup and getting exposure to new markets.
But new businesses in Abu Dhabi should undergo a particular process, and a Tawtheeq is an essential part of this. Let us take a closer look at Tawtheeq's meaning, benefits and how to get it.
What is a Tawtheeq?
Tawtheeq Abu Dhabi is a regulatory system launched in 2011 to create and maintain a register of tenancy contracts in the Capital. Tawtheeq is originally the Arabic word for "attestation," so the Tawtheeq contract is simply an attested tenancy contract required from all operating businesses in Abu Dhabi.
It's available for anyone with a business in Abu Dhabi and doesn't require citizenship or permanent residency – it's very accessible.
The importance of a Tawtheeq for business
For most Abu Dhabi Trade Licenses, businesses should have a physical location in which the employees of the government and regulatory authorities can visit or inspect, including the Ministry of Labor, Department of Economic Development (DED), bank verification team and statistics centers.
Applying for a business license in Abu Dhabi has a pre-requisite of having an office or renting a commercial space on the ground floor. And offices must comply with the Economic Department's regulations, one of which is a Tawtheeq contract.
In simple terms, it's an attested tenancy contract to prove your company has an actual physical office. That contract is required to register for a trade license, renew an existing one, or run a start-up.
Other than business people and entrepreneurs, we would also recommend the following type of people to get a Tawtheeq:
A business guru who is planning to maximize his company exposure and conquer the Emirati market.
A businessman who wants to establish a parent company branch office with 100% ownership.
An entrepreneur who wants to launch his start-up in a promising environment.
The process is simple
Paperwork surrounding business obligations always feels overwhelming.
But acquiring a Tawtheeq has been made simple because it is essential and necessary. Here's a quick breakdown of the process of applying for a Tawtheeq and a few factors you should be aware of
There are several legal forms available to indicate the business registration process and fees depending on the nature of your company's activity.
A Tawtheeq registration can be quickly completed online, either by the property owner or through a real estate consultant acting on behalf of the owner. Landlords and property managers can register a property by creating an account on the Department of Municipalities and Transport website.
All registration processes for Tawtheeq can be conveniently finalized via the Smart Hub platform. For all tenancy contracts, the applicant must fill out a standardized form that contains the necessary details about the rented property. There's also a hassle-free licensing process by using authorized signatory services for the initial incorporation in Abu Dhabi.
No shortage of assistance
Whether you're short on time or simply unsure of the process, there's plenty of assistance available.
For example, flexible workspace provider Servcorp can give you a Tawtheeq and deal with the necessary paperwork within 48 hours. Because the workspace provider comprises many new businesses, it offers one of the fastest methods of acquiring a Tawtheeq.
Entering the vast Emirati market has been kept simple by the government to encourage businesses with unique offerings to join the growing heart of the UAE capital simple.
All you need is a promising idea and a Tawtheeq to join a thriving business region and situate yourself amongst well-established global brands.